Easter Maths Hunt!!!

After a busy term, Second class put their heads together today to take part in a serious Maths Challenge….The Prize…Easter Eggs.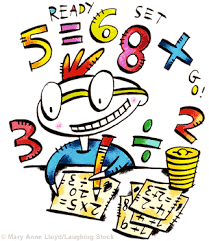 Ready, steady, go and they were off, solving each clue to led them on to the next location around the school grounds…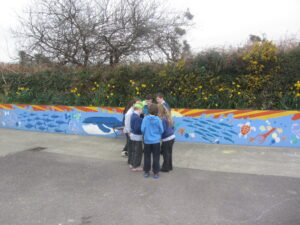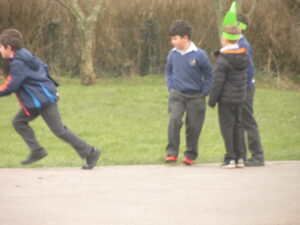 Needless to say they all earned their rewards…..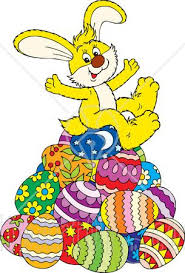 Have a Great Easter, see you all next term.